There's nothing like bonding over cookies.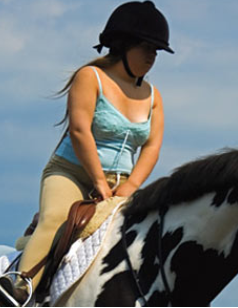 Horseback riding helps relax me.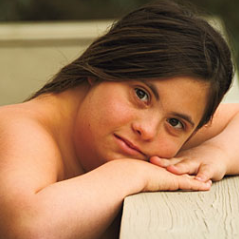 Even though I have Down syndrome, my life is a lot like yours.
My sisters, Christina (left) and Laura, are two of the most important people in my life.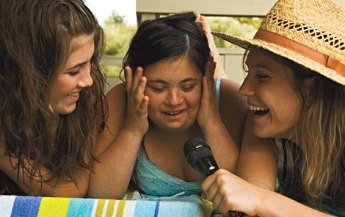 My sisters are always there for me, even if we're just having fun.